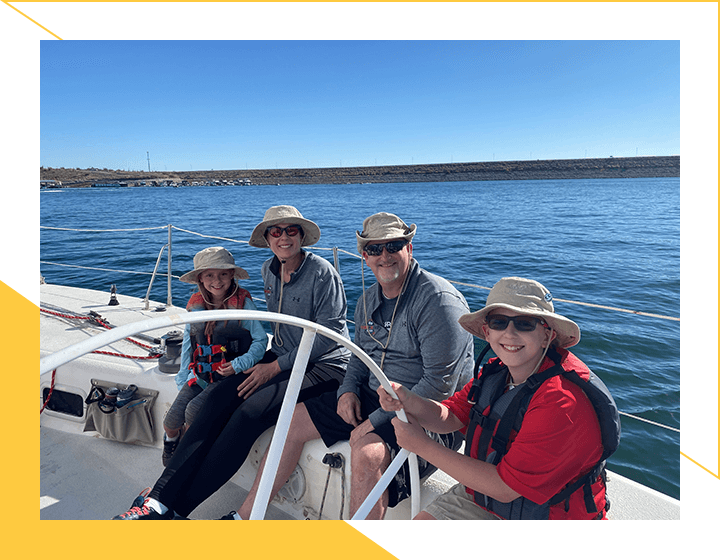 Sailing for Education and Well-Being in Arizona
Did you know sailing is an excellent way to build physical strength and gain real-world knowledge in math, physics, and the earth sciences, namely weather?  STEM = Sailing, and Sailing is STEM in full-motion.  The same forces which keep airplanes aloft push and pull sailboats through the water.  Speaking of airplanes, did you also know that we now have sailboats which essentially fly?  No joke..., check out this video, "The Amazing AC75".  Now, we don't have flying boats on Lake Pleasant, but we  can teach you how to sail or powerboat and point you in the direction of a lifetime of fascination and enjoyment.
Maricopa Youth Mariners, an AZ non-profit, 501 (c)(3) organization, with the incredible support of everyone at Pleasant Harbor Marina, Tiller and Kites, and International Yacht Training Worldwide ("IYT") is here to educate, offer experiences, and/or simply provide you the ability to unplug for the day.  All of our boats are "Cell Free" zones, so if you would like to learn, or simply re-group by yourself or with some friends, contact us.
Our activities and outings will be posted to Facebook and Instagram, so please feel free to follow along with our efforts.
International Yacht Training - Youth Sailing Facility
Through their on-the-water, classroom, and online instructional capabilities, IYT meets boaters (sail and power) where it is most convenient for the boater and provides them with the instruction and certification they may then take worldwide.  When asked why we chose IYT as our educational program and partner, this is what we tell them.  Most of the time (90%+), when we are asked about instruction it is because that individual has their eyes set on the Caribbean, Greece, Croatia, and beyond.   Most, if not all, of these exotic areas will require a license or certificate from an international school, not one focused solely on U.S. waters.
As adults, this is quite easy to understand, but as a jr. high-, high-, or college student, imagine getting a boating certificate which would allow you to be able to charter a vessel in the Caribbean for spring break and post-college.  See..., now you get it.  Reaching far beyond the lakes in Arizona, we chose IYT because the education you receive from us really can take you anywhere you want to go.
Tiller and Kites is the IYT accredited school in Arizona.
Contact us and we'll get you started.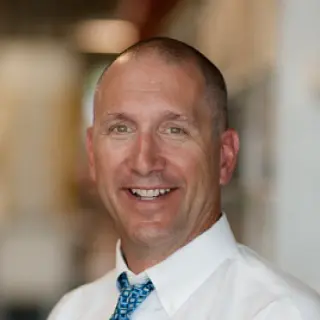 CEO, Maricopa Youth Mariners
IYT Certified Instructor, Coach

US Sailing STEM/REACH Educator (Middle School Level)

US Sailing Level 1 Instructor

US Sailing Level 2 Instructor

US Sailing Level 3 Instructor
Owner, College Prep Coach
Independent College Admissions Counselor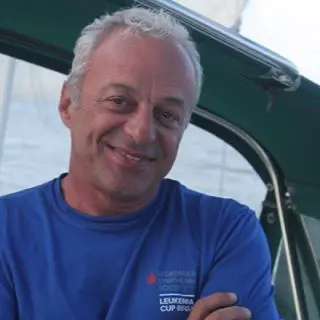 IYT Certified Instructor, Coach

IYT Certificate of Competency (Pleasure Craft, Coastal Waters)

IYT Certified International Bareboat Skipper

ISAF Sailor Classification - 3