Competitive Racing on World-Class Boats
Once you are comfortable with your knowledge and skills and looking for further growth, MYM offers you the opportunity to dive deeper into the sport.  We have the boats, so once you have the know-how, let the fun begin.
Sailing a J-24, an International Etchells, an Olson 30, or one of our two Catalina 37s, racing will push you to use the skills and knowledge you have gained with speed and purpose.
If you are competitive, if you like to challenge yourself, if you enjoy learning and working as a team, you will love this sport!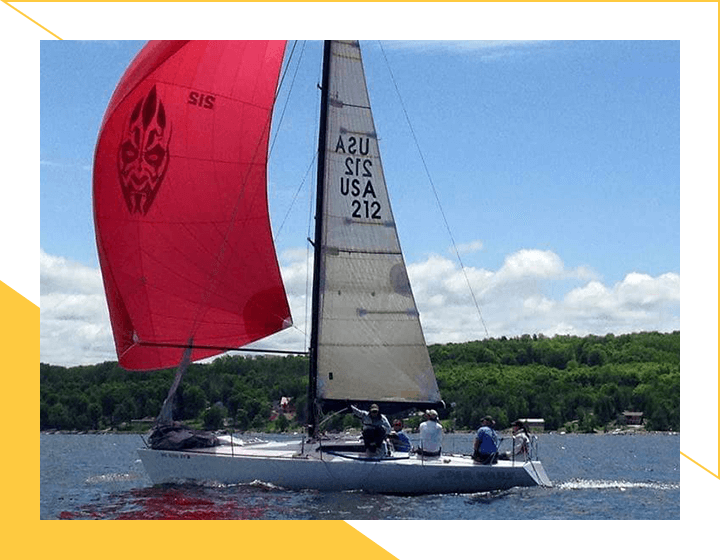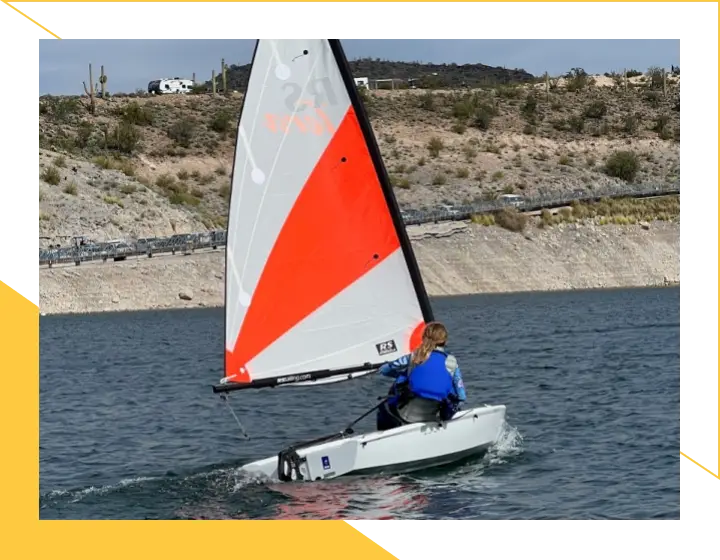 Exactly the same as the challenge posed by the keelboats, but in smaller single and double-handed dinghies.  Don't let their size fool you..., you must learn and advance to sail them fast.
You will learn and grow at MYM, racing against your friends and other sailors from throughout the Valley. You will have constant opportunities to grow, have challenges to overcome, and will make life-long friends.
A few years ago, pre-Covid, we had a goal of starting an annual regatta and inviting teams from our adjacent states to participate.  We recently decided 2024 will be the year we make our idea a reality.  Starting next spring, then every year after, we will be hosting a Spring Training Regatta where dinghy sailors from adjacent states, and probably OK, MN, IL, and WI, will be invited to come see a spring training game Friday evening then race out on the lake that weekend.  We believe everyone involved will love it, adult and youth alike, so plan for it.